Filantia Endowment Fund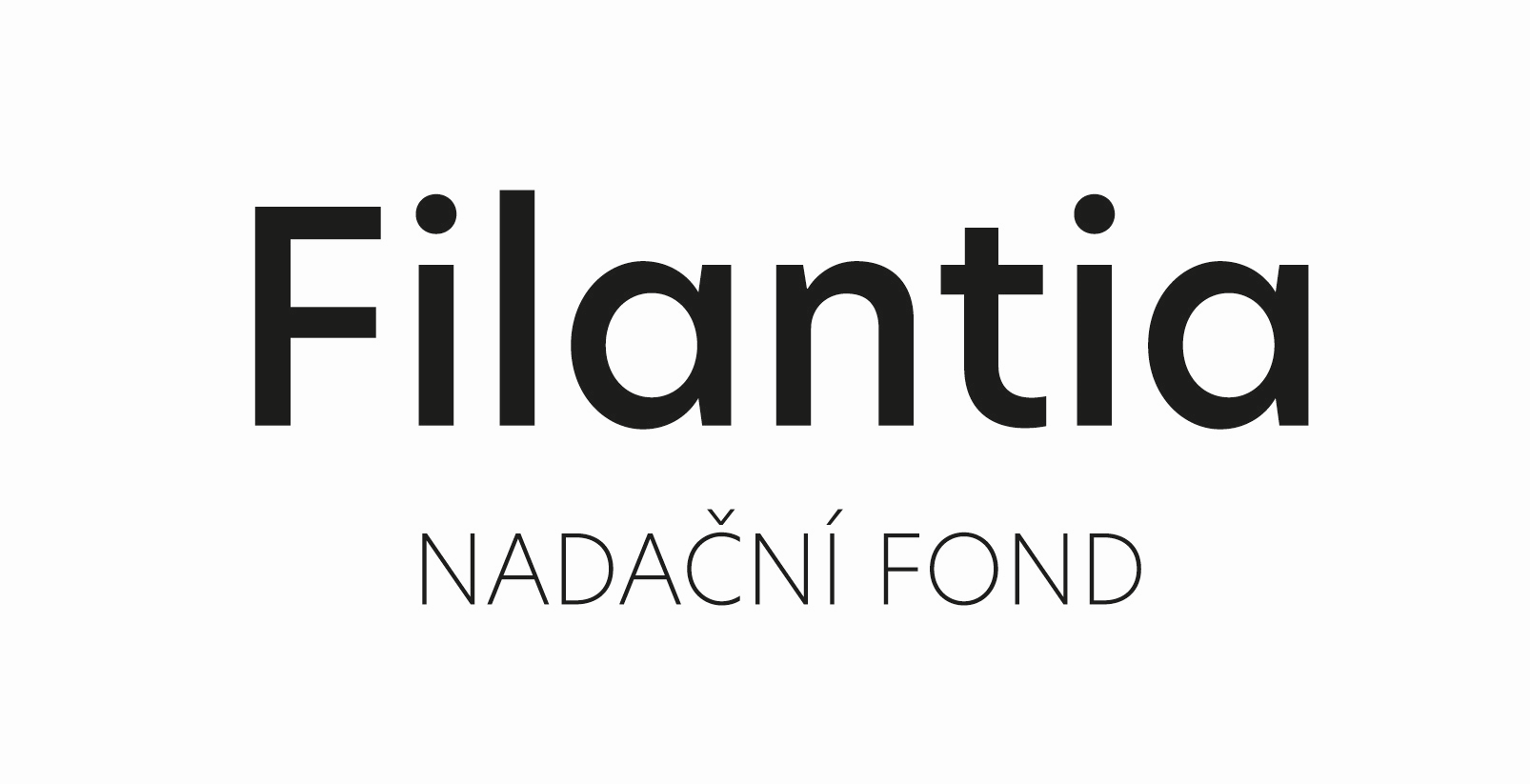 Filantia Endowment Fund deals with pathological relationships in the workplace and its most common manifestations such as breakdown of teams, separation of individuals, bullying, increased employee turnover and economic losses for employers. "All the confidential stories we are told are very sensitive and emotional. Since the majority of people are not able to cope with the trauma they have suffered as a result of bullying in the workplace in a short time and without help, they turn to Filantia. There are also many of those who want to share their strong stories in order to help, offer guidelines or set a practical example for others," said Julie Růžičková, founder of the Filantia Self-Help Relationship Groups.
About Filantia Endowment Fund
The main purpose of the Filantia Endowment Fund is to support the development of the personality of the individual and of the whole society as such in order to encourage positive changes in work relations in large companies, academia, the public sector, etc. The goal is to support the development of a healthy corporate culture based on attractive corporate values. Through its projects and the involvement of experts from various professional areas, Filantia strives to educate the society on the issues of psychological violence in both employment and personal relations, to offer the right methods suitable for prevention and elimination of such phenomena via wider awareness-raising activities, as well as to provide professional and legal assistance to victims. The intention of the endowment fund is to participate in public benefit projects, organize collections, and support fundraising activities with a vision to accomplish resolutions through popularization activities, educational programmes in various media forms, psychological consultations and legal counselling activities in cooperation with ideologically related institutions operating in social, cultural or educational areas. The Chairman of the Board of Directors is Mr. Jiří Devát.
Nobody actually deals with 88% of cases of bullying or some other form of psychological violence. This means that about half of these cases (45%) are not even reported, and the other half (43%) represents cases in which the victim tries to resolve the matter in an informal fashion. "Ignoring a problem or making just an informal complaint, however, actually strengthens the position of the attacker and make the situation worse within the working group," Jiří Devát summarizes in reaction to expert findings. "The management often simply doesn't realize that violence at work harms the entire company. The processes are set up in such a way that individuals can be sacrificed for the benefit of the whole. But it works the other way around as well – negative phenomena throughout the workgroup or company get multiplied. The very awareness of the fact that bullying actually occurs has a negative impact on performance. Even unsuccessful communication from a superior can also be perceived in this fashion by some employees. But the impact on work ethic and performance remains the same. Research data tell us that about one third of the cases are some kind of one-off conflicts with a supervisor or a colleague. But the employees mistakenly label it as bullying and behave accordingly; which, once again, leads to a loss of motivation, fluctuation and rising costs for the company. It is therefore in the vital interest of companies to explain to people what actually is and is not bullying," he adds.
Further research data:
48% of employees are not satisfied with their work (19% financial evaluation, 10% recognition of their work, 9% bad atmosphere, 8% job description).
Most employees face attacks by superiors (bossing) 51% and colleagues (mobbing) 36%.
Offenders: 53% men, 47% women. Victims: 58% women, 42% women. In 64% of cases, the attacker is an individual, in 24% it is a group of workers. In 71% of cases, the victim is an ordinary employee, in 15% middle and senior management, in 3% the owner of the company or TOP management. The attacker's behaviour is defended by: 23% a superior, 19% an attacker's colleague, 13% a victim's colleague (27% of cases by nobody).
The research was carried out in cooperation with PPM Factum using the CAPI method within an omnibus nationwide survey – a representative selection of thousands of respondents between the ages 18 and 65 proportionally distributed by region, level of education, various economic fields and job classification. The survey examined:
Job satisfaction
Experience with mobbing and bossing
Method of solution and level of preventive programmes in companies
Contact Us at info@filantia.cz
Co-founders of Filantia: Julie and Jiří
Julie Růžičková has been working in the non-profit sector for the last 13 years. Prior to that she worked as an editor-in-chief, press spokesperson and PR manager for education projects. She started her career at Microsoft, where she worked in sales and marketing positions for 13 years.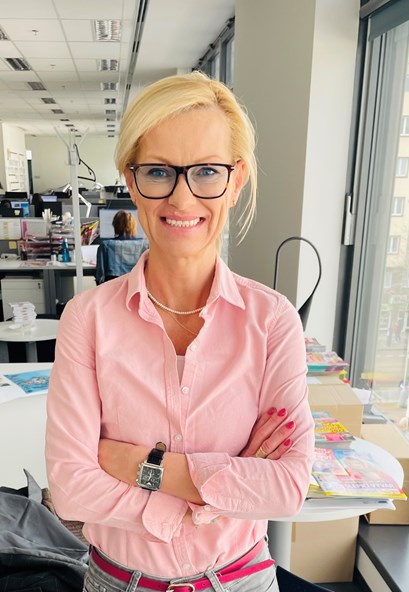 Jiří Devát was the head of both the Czech and Slovak Microsoft and Cisco Systems, as well as a member of the Board of Directors of Czech Airlines and SITA. As a result, he became a recognized leader in the development of business strategies for multinational companies. During his career he has held several senior management positions and has been and entrepreneur as well. He knows all the aspects of running both large companies and start-ups from his own experience. He is a holder of Personality of the Czech Economy and Manager of the Year awards. Jiří is a very inspiring person interested in philanthropy and an art lover. His favourite band is The Police, but his record collection contains up to two thousand albums. He enjoys a good Wallachian cabbage soup, but he also cooks French, Moroccan and Japanese cuisine. His firm views are based on a broad knowledge of our world.